vision & values
What we believe...
Young People Have great ideas
Personal connections are powerful.
Feedback is important and constructive.
Experience is often the best teacher.
Creativity & Play are essential.
Want SHSM Scholarship info all in one place?
Subscribe to our list and we will send you our SHSM Scholarship Guide!
Unforgettable Experiences
We create events that are engaging, interactive, and rewarding for participants and organizers alike.
Affordable for Education
We understand that budgets are limited, and we find creative ways to make our programs accessible.
​Inspiring Role Models
​We work with facilitators and partner organizations who embody authenticity, generosity, and wisdom.
Belief in Students
We trust that everyone cares about something and wants to be successful in their own way.
Simple to Organize
We know educators are busy, so we make things easy to organize and ensure everyone looks good.
Inspiring Edu-tainers
We have a few things in common:
We care deeply about education & helping students.

We have all found our own unique paths to meaningful careers.
Beyond that, we're rather unique folks.
Our Community Partners
To help us deliver inspiring, relevant content, The Beanstalk Project builds partnerships with exciting organizations.

Here are some of the dynamic companies and non-profits that we are honoured to call collaborators: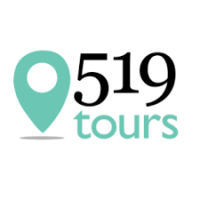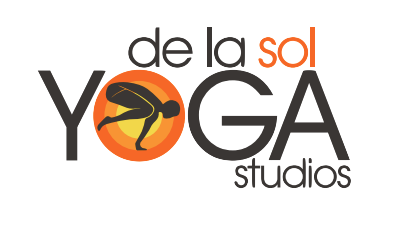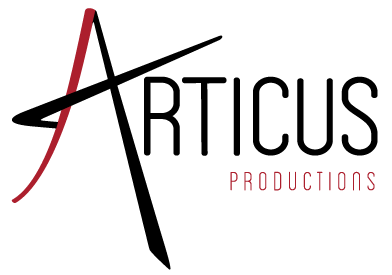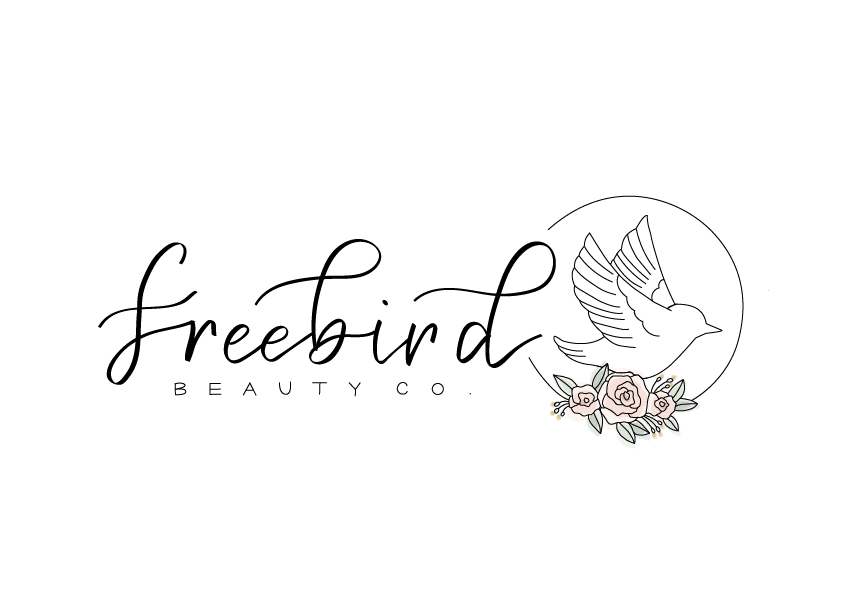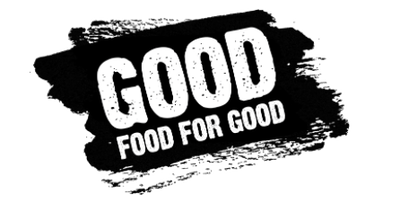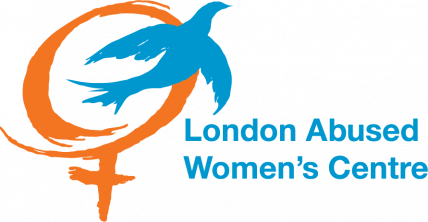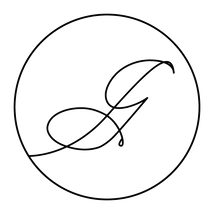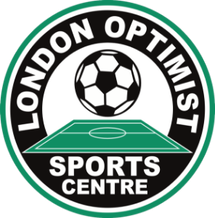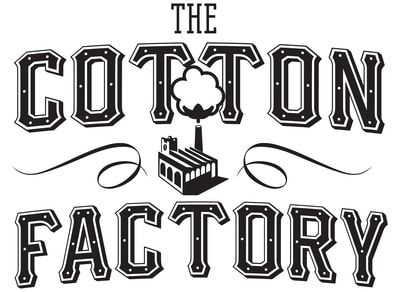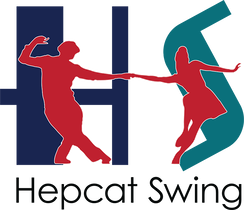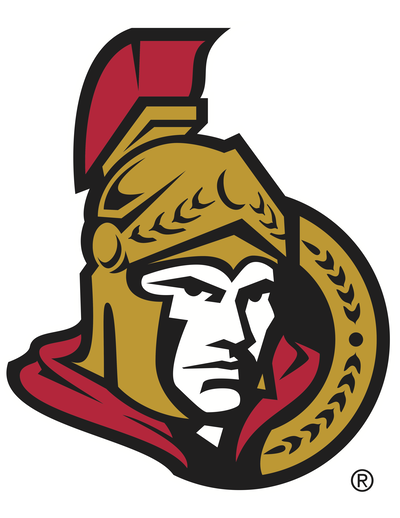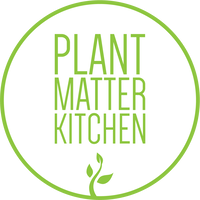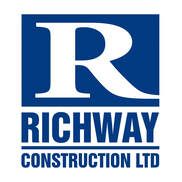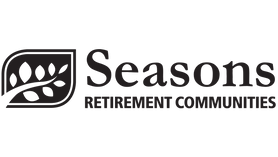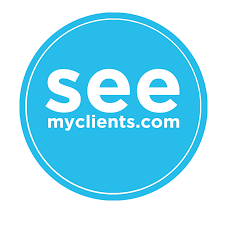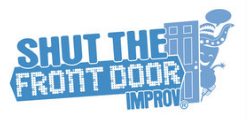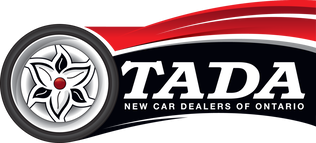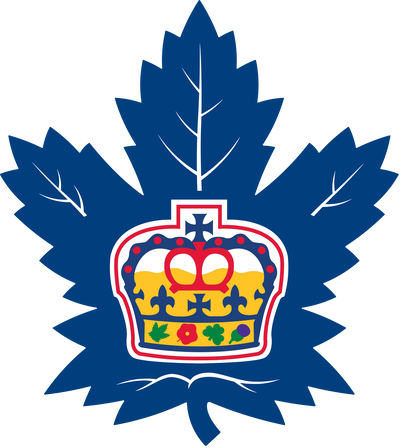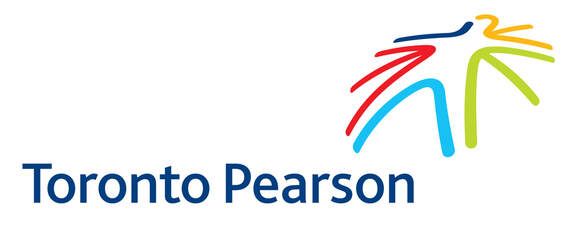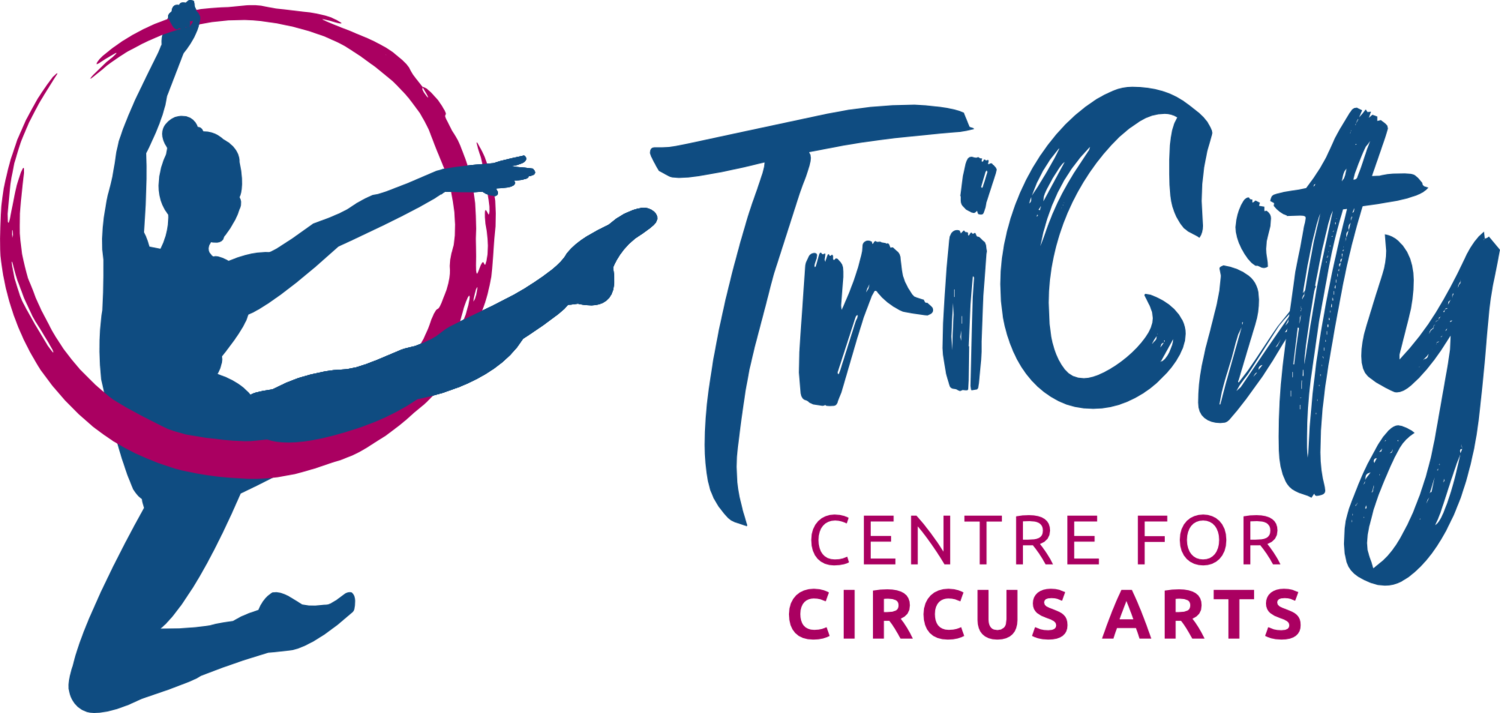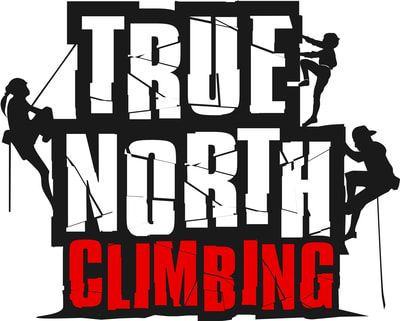 Know someone else we should work with?
Check out what we did in
2020-2021
Brandon Love
Brandon is a magician, speaker, and coach, and he helps people learn to achieve the impossible. He's also a certified teacher, hypnotist, and member of the world-famous Magic Castle. He wrote a book about creativity with Joel, and is a fan of corny jokes.
Joel Hilchey

FOUNDER & DIRECTOR
Joel teaches at McMaster University, and he speaks and writes about leadership, success, and creating a better world. A true renaissance man, he is a juggler, barbershop quartet singer, occasional yogi, and father of 3 kids - two of whom were born on the same day.
Calder Hutchinson

FACILITATOR
Calder spends most of his time teaching math and chess, and occasionally writing spooky tales. He used to mess around with DNA, but found the microbes and fish he was working with to be poor conversationalists. He is currently editing an anthology about ham sandwiches.
Jenna Goodhand

FACILITATOR
Jenna is known for her creative and out-of-the-box business and community initiatives. For the past decade she has been focused on coaching and consulting entrepreneurs and small businesses, while also training and presenting at public and corporate events. She hosts a local TV show, runs a community centre out of an old farmhouse, and will probably own a pet pig one day.​
Andrew Giordano

FACILITATOR
Andrew is a professionally trained circus artist. He fast-tracked a university degree to go join the circus. In fact, he used performance to conquer an anxiety disorder. He is the founder of the Youth Circus Project and has performed for audiences around the world.
Chelsea Duckworth

EXECUTIVE ASSISTANT
Chelsea comes from a big family and has earned the title of the 'cool aunt'. She is an athlete that dabbles in all sports… the latest being golf! Just like her hobbies, Chelsea has her hands in everything at The Beanstalk Project - helping the team wherever she is needed most!​
Melanie Miles

BUSINESS MANAGER
Melanie has a passion for helping people and seeing youth succeed! She has an entreprenurial spirit - having run her own children's theatre company for 13+ years! With her film background, she brings a wealth of experience and skill to media production & is always seeing how she can help fabulous educators.
Available in Français
Anto Chan

FACILITATOR & SPEAKER
Anto is a performance artist, producer and mentor. His life's work is to inspire underrepresented BIPOC to share their unique experiences through comedy, poetry & storytelling. He is currently working on a kid's joke book and loves skateboarding!
Get started
How to Order Beanstalk Courses
Thank you for subscribing!
Check your email for a gift!
Luis is a life coach, facilitator & motivational speaker. He is obsessed with maximizing human potential through the power of play! He has studied positive psychology, practiced & performed improv for over 8 years & facilitated hundreds of public and corporate workshops.
Rob is a photographer with an eye for great moments and an ear for terrible puns. When he's not behind the camera shooting the Beanstalk Team, he's either juggling camera lenses or juggling time on the ship with his friends… the friend-ship, see what I mean?
Available in Français
Judi Tarakji
Judi spends much of her time working with animals and educating kids about how to save the environment. When she's not doing that, she's playing the guitar, collecting fossils, or fly fishing. All in all, just an overly ambitious girl that sings "don't stop believing" at every party.